Thursday, November 29 2018
Are you purchasing a vacant home? If so, you want to verify that utilites are on before the inspections are done. Then your inspections will be as complete as possible and you won't have surprises when you move into your new home.
Wednesday, November 21 2018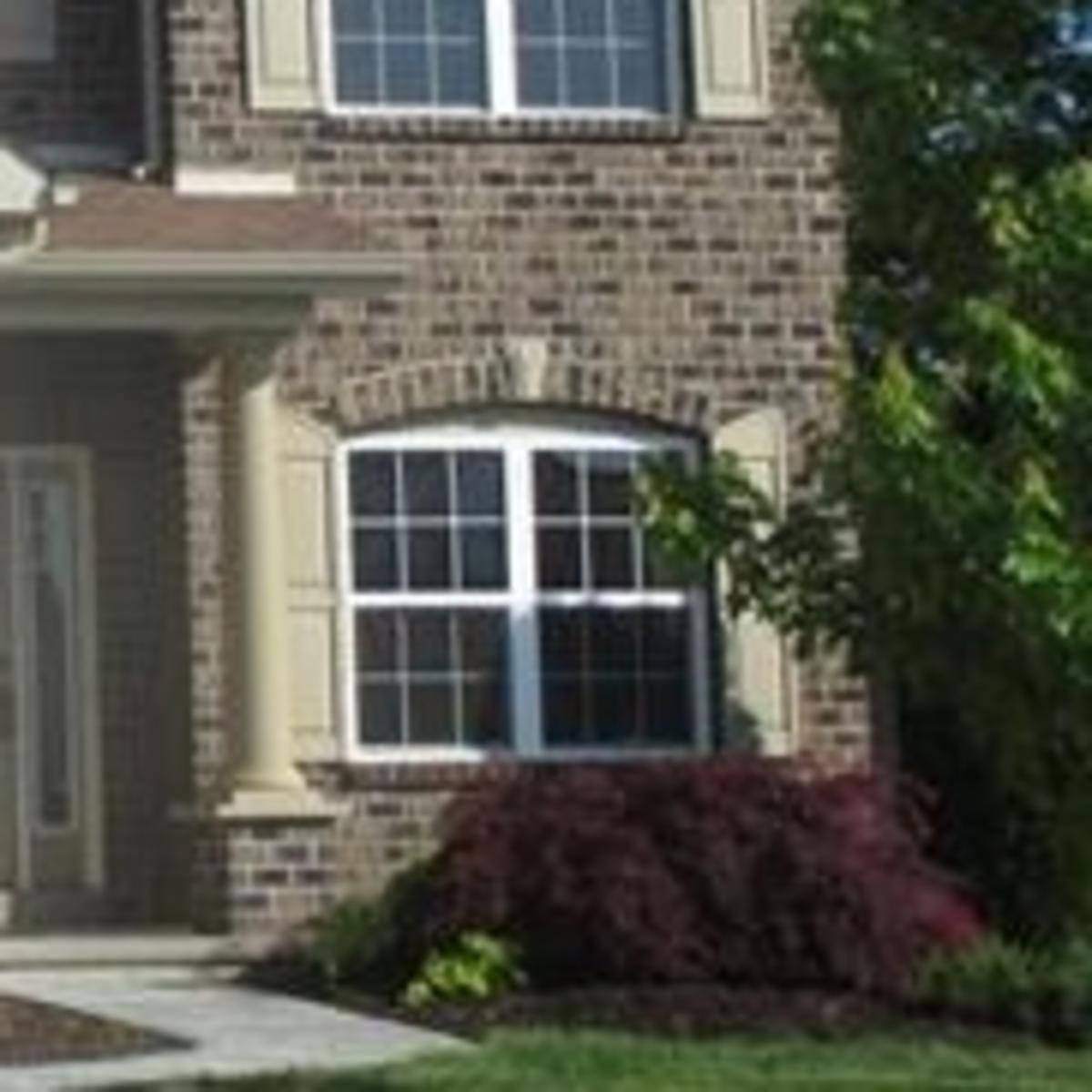 The home inspection process can be unsettling for many home buyers and sellers. The fear of what poor conditions will be discovered is real. But what happens when little to nothing is discovered outside of satisfactory? Read this true story to find out...
Treating You Like Royalty, From Contract to Keys!