Wednesday, September 26 2018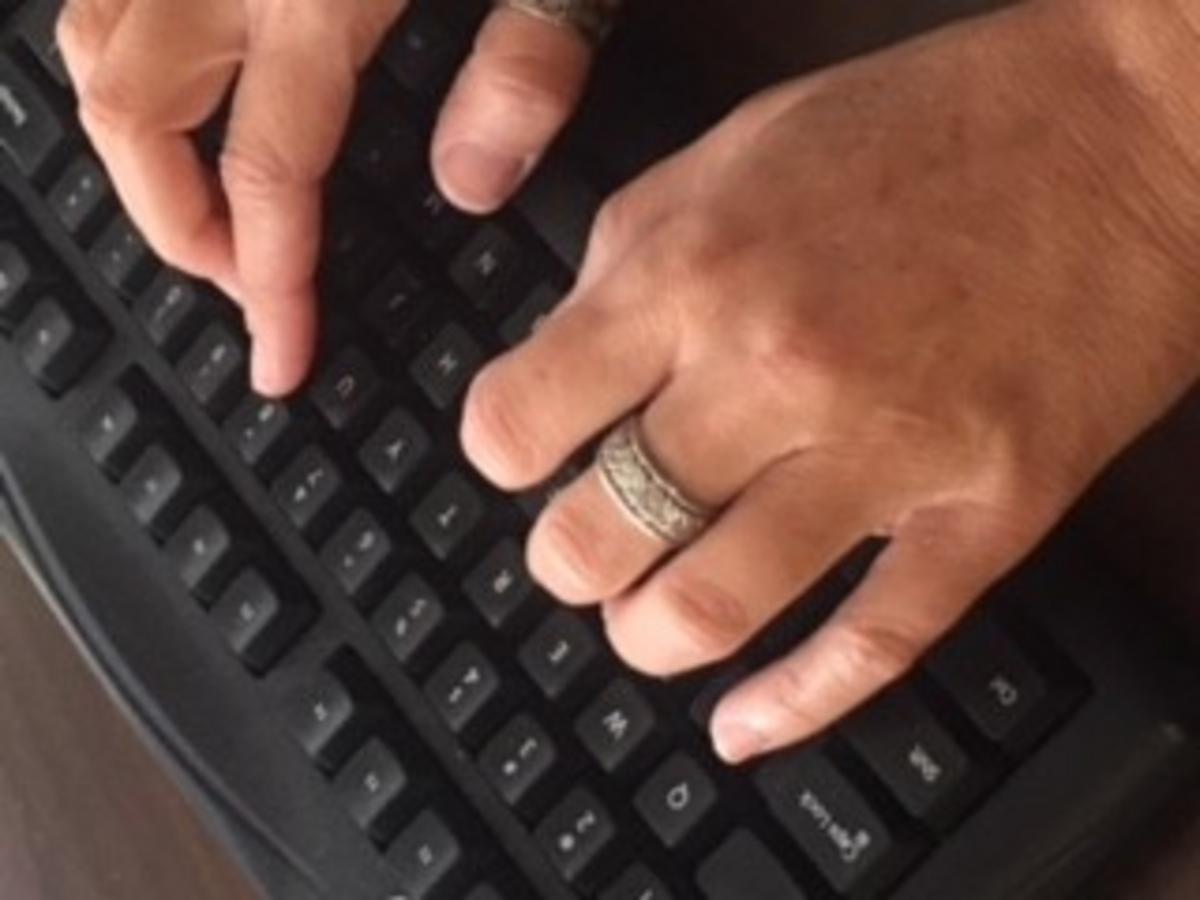 The Home Inspector Turned Blogger!
"Start a blog" they said. So we are "starting a blog"...how exactly does one "start a blog"? Blogging is the daily/weekly/randomly uploaded commentary from a person or persons covering a subject they are personally familiar with or considered an "expert" in.
So, let's go there. An "expert". In the home inspection industry, what defines an expert? Longevity? Experience? Education? Continuing education? Volume? Reviews? …. The answer should really be "G, ALL of the above." Because the truth is, it's not any one particular factor that actually determines it. Home Inspections are intended to be a professional review (professional set of eyes, if you will) for the existing conditions of the home on the day of inspection. Home Inspections aren't required but they are a good idea. Negotiating with the other side of the transaction for corrections or credits is tricky and you need somebody (besides your Uncle John's buddy's brother's nephew) to take a look at the place and let you know what major issues are potentially lurking in a home.
So, why "G, ALL of the above" and not just any one of those factors? Because you really should want the best for yourself if you are a buyer and for your Client's if you are an Agent. We are fortunate to work with Agents who understand this. They refer us because we continue to be the "experts". Trust me, we aren't usually the cheapest, but that $50 - $100 savings up front could cost you thousands later! I guarantee you can always find somebody cheaper. You may not, however, be able to find somebody better! ASHI lays down the standards and we follow them - since 1996. We make sure our Inspectors meet the C.E. requirements every single year and retain their ASHI Certifications! (oh, C.E. stands for "continuing education")
Another truth about inspectors is, there are different levels of Certification. ASHI has THREE! We like to play a game when we do home shows or events. We call it "How Well do you know YOUR Inspector?" Stay tuned for next week's blog as we begin discussing the different categories of ASHI Membership and what each logo means…. For now, here's something to know about us: 21+ years of service, 3 Certified Inspectors and over 17,000 clients served, I'd say we know our Inspectors pretty well and why they're considered experts! - Stay tuned for more updates weekly from us (and you can always check us out on-line at www.stlinspectors.com.
Treating You Like Royalty, From Contract to Keys!