Wednesday, November 21 2018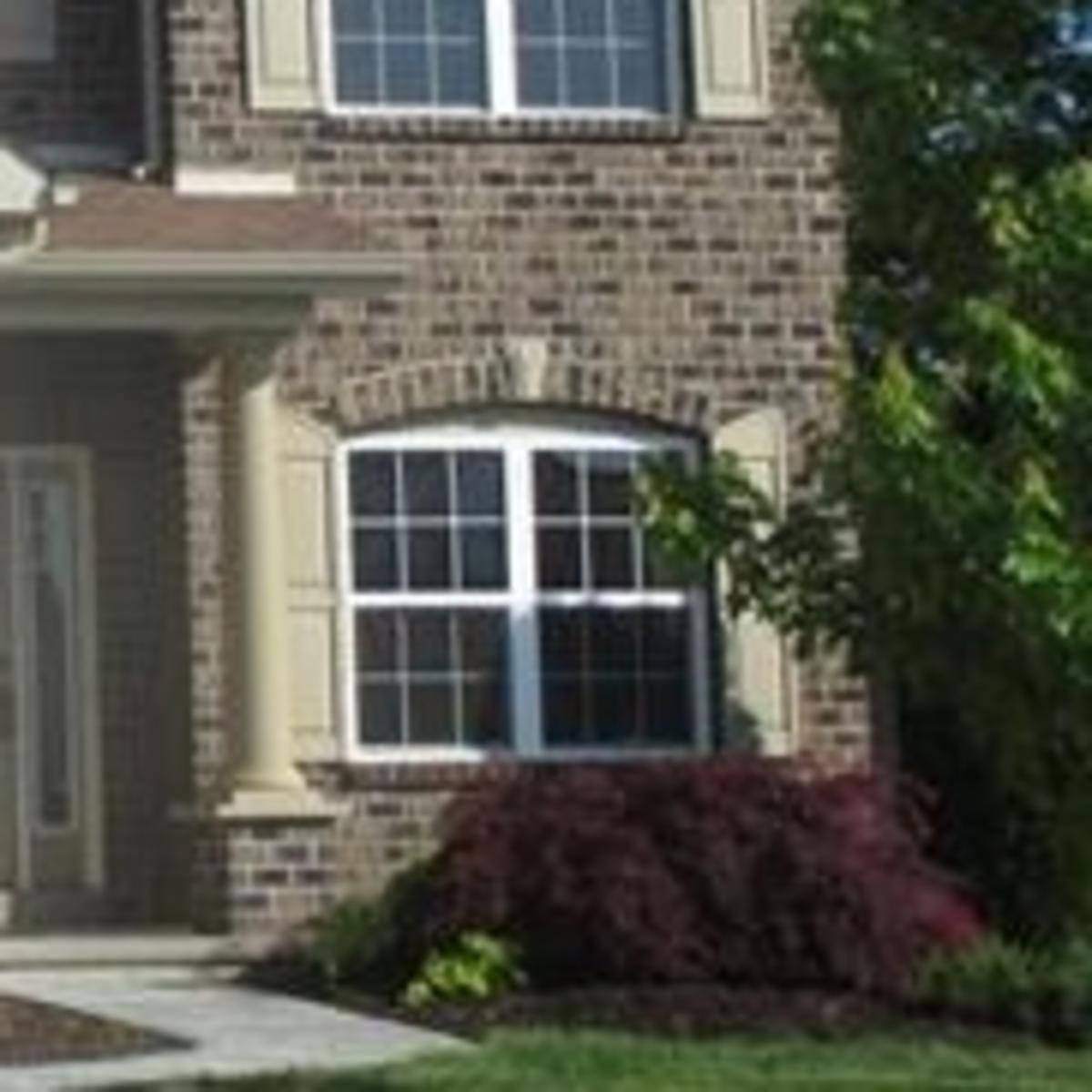 Me: "Castle Home Inspections, this is Michelle, may I help you?"
Caller: "My Inspection Report is too short."
Me: "I'm sorry. Did you say your inspection report was too short?"
Caller: "That's right. I'm calling because there must be something missing from my report. It only has about 3 things that he saw. There must be a mistake. He must have forgotten something."
Me: "I'll just look that up for you." (Pulls up report and reads through it quickly, TWICE) "Ma'am, my apologies. There doesn't seem to be anything wrong with your inspection report. In fact, congratulations, because you have chosen a great house!"
Caller: "Are you sure? There's nothing missing?"
Me: "Yes ma'am. Everything is here. There were very few items to report on that were not in good serviceable condition. Would you like me to have the Inspector call you to confirm his findings?"
Caller: "That won't be necessary. Please tell him thank you. And thank you for your help. I will let my Realtor know that was all there was."
......... TRUE STORY! Happened just a few weeks ago!
I'd love to say this is the normal, everyday routine phone call for the office. But it's not. When my kids ask what I do, I joke and say "I....am a FIREMAN! I spend all day putting out fires and handling emergencies!" Luckily for me, my kids are a little older and they get the joke.
It does feel like that some days. We get it. Purchasing a new home is typically the single biggest purchase you will make. And while we deal with ALL the home Inspections, yours is the most important to YOU! And even the little things can seem like big things! And yes, I chuckled at that lady when I hung up. But I also shared the story and made it the topic for today's blog... Because THAT'S HOW WE WANT EVERY BUYER TO FEEL! - "CONGRATULATIONS, because you have chosen a great house!" It's the reason we work so hard, check and recheck, adapt and assist, and pick up the phone to put out the fires...we want you to feel 200% confident that yours is a "great house" too!
And there are all different types of buyers as well. Some jump right into a "fixer upper", others want the "turn-key ready", and still others want the "middle of the road". Some order every service we offer, others choose the basics, and still others..just a single service. But, whatever the need, we are prepared to meet it.
I'm keeping this one short and sweet. Mostly, I just wanted to share the "perfect castle" story with you. Happy Thanksgiving to you and yours! - We are sincerely grateful for all of you!